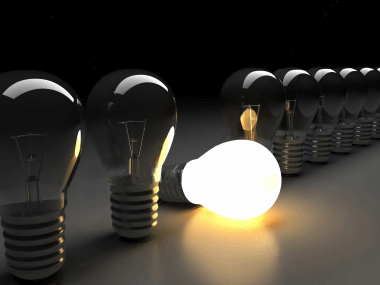 With completely customized & personalized solutions through direct dialogue and face time with the owners and operators of our company, our clients realize simple, easy to use, and amazing home entertainment, home theater, & security systems, as well as wireless home automation control from locations all over the globe from any networked device. We design, integrate, program and consult you on your automation, security, audio/video, energy management, and communications systems. Capitol Audio Video creates new lifestyles by leveraging proven, and amazing technology. Through demonstrating and sticking-to our core values of excellence, integrity, accuracy, responsiveness, and orderliness, we've found that our clients (luxury homeowners and business people) receive the professional attention and a "can do" attitude that they need.
What else makes us different?
Work directly with the Owner/Operators – Trust, Honesty, Experience, and Relationship
Simplicity and Accuracy – We make technology work to meet your most specific needs, not just a standard setting
Fast Response and Overcoming Adversity – We are here when you need us. Response time is everything to our client base
Complete Warranty – We always service the systems we design. This can be done remotely and on-site
Proven Brands – Systems like HAI, Leviton, 2Gig, RTI, Lutron and many, many others. We only use proven and reliable technology
Down to earth – Many folks in this field hold their heads a little too high, we believe. We are adaptive to your needs, and actually listen to you
To get started communicating about your project, give us a call today at 713-385-6503 or visit our contact page to contact us with a quick and easy website message, or shoot us an email at Info@AVJobsToday.com.